<![if !vml]>

<![endif]>

01529 309-541


Hi, Iím Leander. Thanks for visiting the Go-Drive website.
Learn a skill for life
Lessons with Go-Drive are fun and informative giving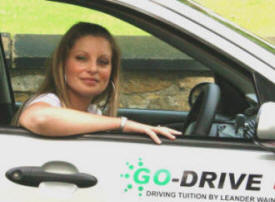 you the opportunity to learn to drive with confidence, build on your own base knowledge and, more importantly, at your own pace. Too much focus is sometimes put on the practical test, which of course is a compulsory element along the way, but by driving sensibly and defensibly learners will have the confidence to cope in tricky situations and have a higher driving ability and awareness to pass their test first time round.
I encourage my learners to be responsible drivers throughout their driving life and to promote this I offer lots of incentives so your learning doesn't have to stop once you pass your test. These include, to name a few, skid training, pass plus training and a free driving assessment six months after passing your test so that you can continue to keep the high standard of driving you displayed while learning to drive.
The car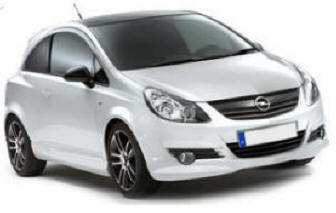 The Go-Drive tuition car is a 59 plate Vauxhall Corsa SXi 1.3 CDTi in Glacier White. The car has been modified to include full VXR Racing body kit, tinted windows, alloy wheels and a six speed gearbox. It also benefits from power steering, air conditioning, both driver and passenger airbags and has He-Man dual controls fitted.
Not only can you learn to drive in safety but you can also learn in style!
Actual photo to be posted soon!
My continued professional development
I am also very keen to continually update my knowledge and skills and do this through attending training courses and events, reading and being a member of the DIA (Driving Instructors Association), RoSPA (Royal Society for the Prevention of Accidents) and RoADAR (Royal Society for Advanced Drivers and Advanced Riders). This ensures my instructional ability, knowledge and skills are up to date so that my pupils receive high quality tuition every time they drive with Go-Drive.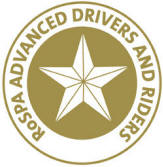 In June 2008 I was awarded a RoSPA Gold award for driving excellence.
This is the highest possible civilian award for advanced driving. I am very proud of this achievement and as a Go-Drive learner you can be assured that you are having quality tuition from an instructor trained, and keeps training, to a very high standard.
Click on the logo to learn more about the advanced driving test and what the Gold award means. To read my RoSPA Gold report and other evidence of my continued professional development please click here.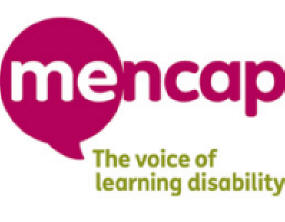 I am also very proud and honoured to be providing driver training to members of Mencap. Tuition starts with off-road training to enable the pupil to learn and master the basics of car control and driving at the individuals pace in a safe and quiet environment. When ready the pupil moves onto driving on quiet roads and then gradually moving into busier situations.
A learning disability is not a learning impossibility and I feel very strongly that all people should be given the opportunity to learn and develop new skills that will enable them to live a more independent lifestyle.
To be directed to the Mencap website click on the logo
Thank you for visiting the Go-Drive website. I do hope that you have found this information useful and that it has given you an insight into the personality and background of Go-Drive.
Happy and safe driving!!!
Leander
Go-Drive
DSA Approved Driving Instructor (Car)
© Leander Waine, Go-Drive, 2007